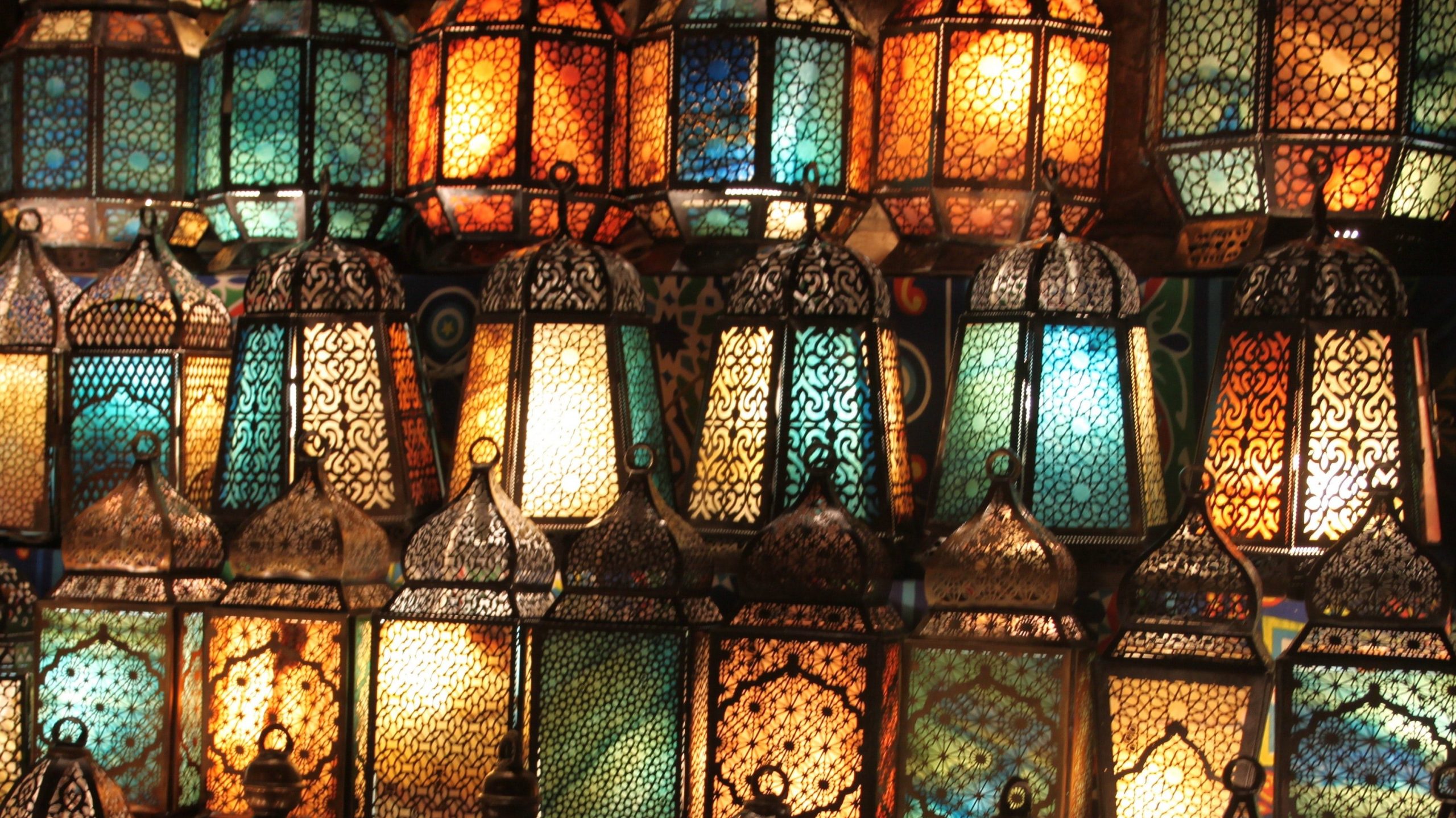 The Arabic Program: An Introduction
The Arabic Language Program at Wake Forest University was established in the Classical Languages Department in 2005 with one part-time professor, two courses, and eight students. From 2009 to 2013 it was housed in the Religion Department; and from 2013 to 2017, in the Romance Languages Department. In 2017 it joined the Middle East and South Asia Studies Program. It has been the fastest growing language program at the university attracting seventeen minors during 2014-15, the first year the Arabic minor was available to students. Now from nine to eleven courses are offered each year with a total enrollment each semester of 50 to 70 students. At present, the Arabic Program is staffed by two full-time professors and a Fulbright teaching assistant whose offerings cover various aspects of language, literature, and culture.
Want to learn more about the Arabic Program at Wake Forest?
Rayed Khedher Assistant Teaching Professor
P: (336) 758-5908
Currently, the minor in Arabic includes four levels of core fusha (Modern Standard Arabic) language courses in addition to courses in classical and modern literature, conversation, multimedia, and special topics like Quranic Arabic, business Arabic, grammar, or reading. Multi-level courses in various dialects of Arabic like Levantine, Egyptian, and North African are also offered. These language courses are complemented by general survey courses taught in English that deal with Arabic literature, culture, and Islamic civilization.