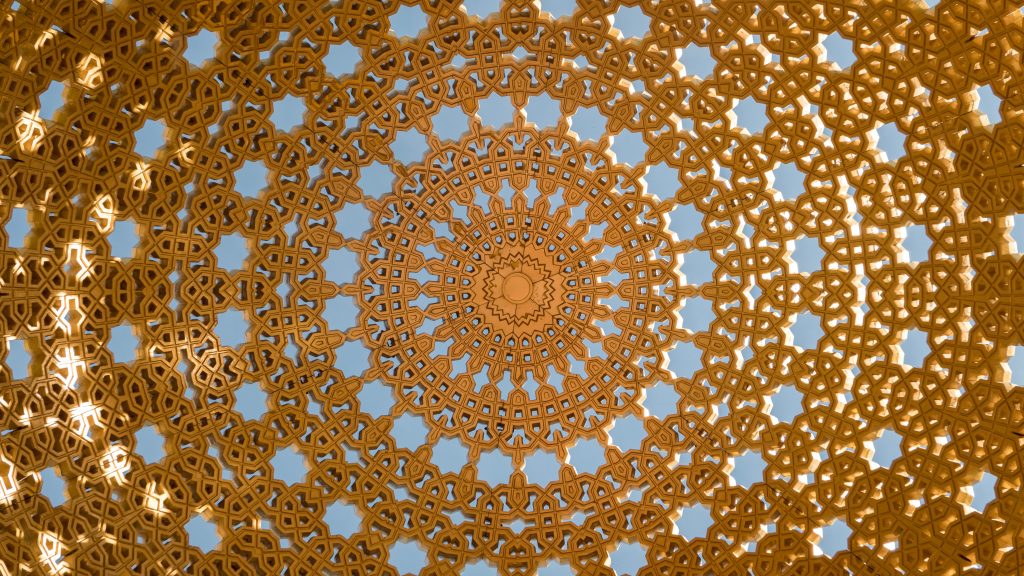 kalimāt Arabic Club كلمات
The kalimāt Arabic Club كلمات at MESAS welcomes all students and features events and activities that promote awareness and understanding of the Arabic language and Arab culture(s). Kalimāt كلمات organizes events/activities including film/documentary screenings, discussion circles, cooking nights, calligraphy workshops, folktales, games, music, outdoor activities, and much more.
We meet on Wednesdays at 4 pm in Carswell 107.
For more information, email Professor Rayed Khedher at: khedher@wfu.edu
---
The Arabic Table
The Arabic language table meets every Monday at 12:30 pm in the Pit. It is a great opportunity to improve Arabic language skills and learn more about the rich Arab culture and recent happenings in the region over lunch, in a convivial setting. This is not a required part of our class, but I would love to see many of you there!
For more information, email Professor Rayed Khedher at: khedher@wfu.edu